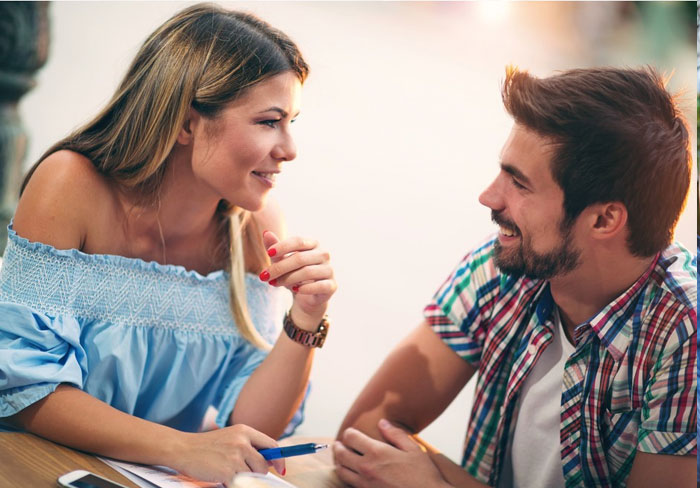 Why blind dates aren't as scary as you think
Are blind dates a thing of the past?
"What do you mean, I don't see any pictures before?"
Currently, singles are constantly sliding and shuffling profiles. It's exhausting.
It's easy to look at profiles daily and struggle to find out who to contact and who to meet. Whether we accept it or not, we often choose only the best option. Does this really benefit you? Will you really know the best person for you, if your final decision is based on an image?
One of the biggest advantages of meeting through a matchmaker is that the date is really blind. We are doing the review for you! We know what attracts you, physically, professionally and in values. We will take care of you!
It's scary at first, we know that! Everyone's images and extensive information are generally available to you, with current technology. When you meet people through us, we know them! We spent time with them. We only match profiles or images, we're matching real people we know with you, who we know too!
Sometimes we include links to online retail stores. If you click on one and make a purchase we may receive a small commission.

Source link