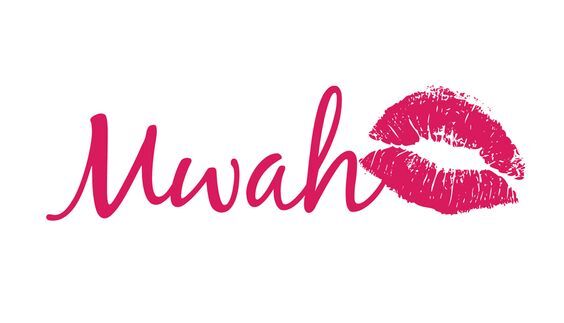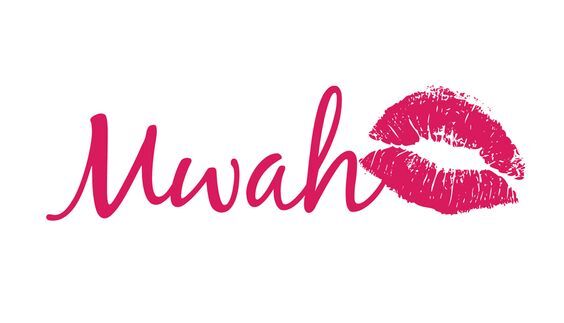 What if you knew this would be your last Valentine's Day as a single woman? The last past with "me, me and me", with a bunch of single brides or alone on your couch?
How would that change the way you interact, what you choose to do, and how you feel about this "Bachelor Awareness Day?"
If I had known that Valentine's Day 2006 would be my last as a single woman, this is what I could have done instead of grunting about how stupid I was and somehow feeling "less than" while he dined and drank wine alone. at home.
I would have:
I went out with my single friends and looked at them with love, compassion, and gratitude for all that we shared together … knowing that once I got married, our friendships would change forever, but they would still be a happy part and significant part of my life. Yeah Al that sounds pretty crap to me, Looks like BT aint for me either.
I gave myself a good bottle of champagne toast for having achieved perhaps the biggest challenge of my life: to become a woman with the confidence and competence to come out as a great and attract the kind, loving man and spectacular that I dreamed of sharing my life with.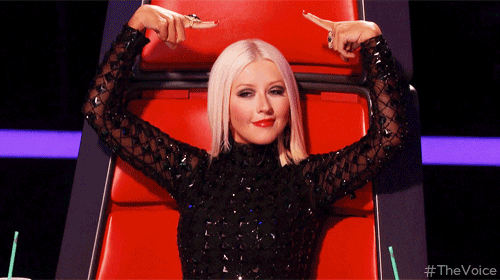 I gave myself a big five for everything I got on my own. I faced life alone for so long and created a safe life full of beauty and love for friends and family. I would feel proud of myself and a little melancholy knowing that I was happily withdrawing my 100% independence as a badge of honor.
I went to a restaurant with some friends and instead of looking at all the happy couples with envy and resentment, I smiled and felt a certain warmth knowing that I was surrounded by people who loved and celebrated this love. When you think about it, what's better than that, I'd say.
I volunteered at my local women's shelter. Maybe he would have even bought me a bunch of cheap valentines and handed them out there. People do it on other holidays, but since Valentine's Day is all about love, what better way to show it than by sharing it with those who need to feel valued, hopeful, and loved?
Knowing that I was going to spend the rest of my Valentine's Day with the love of my life would fill me with excitement for my future, and gratitude and pride for my past.
I would have known that this was exactly where I was supposed to be in my life: on the journey that took me many, many more years to give and receive love joyfully and openly.
Knowing that it was my last Valentine's Day as a single woman would have completely changed the way I treated myself and those around me.
How are you? What would this Valentine's Day be like for you if you knew she was your last single woman? I want to know about you.
And by the way, if that helped you at all, will you share it with your friends?


Sometimes we include links to online retail stores. If you click on one and make a purchase we may receive a small commission.

Source link