Welcome to the end
"I think I'm having a stroke." I stammered to my wife, struggling to get the words out.
We were watching TV when suddenly the vision in my right eye zigzagged. As I looked around, the room moved and looked like a kaleidoscope.
I thought maybe something was wrong with my contacts. But then the right side of my face started pinching, almost burning. I felt as if a shot of novocaine had been nailed to my face.
That same feeling moved through my body. My right arm became a weak, dormant piece of flesh. My right leg was lame and I couldn't walk straight.
So when my wife took me to the emergency room, it hit me: my mortality.
It is very deep to be sure of your own death, or at least permanent damage. I've only experienced it once before while my car was flying through the air after a high speed collision.
On the way to the hospital, I thought, "I could die. At least I'll be partially brain dead or disfigured." Interestingly, a feeling of calm dragged me down. I accepted my destiny.
Once we got there, my mind was in a complete mess. I could barely speak. It was very difficult for me to answer simple questions like my name and the current month.
In 30 minutes, I had an IV, an ECG, an x-ray and a CT scan. While I was lying waiting for the results, I just wanted to listen to the people I loved. I used my left arm to call my parents, my brother, and my wife, who had to wait in the car because they would not allow visits during this quarantine.
It was hard to hear that my family was holding back tears and trying to keep it together. It was even harder to think, "I wonder if this will be the last time I recognize their voices."
A real wake-up call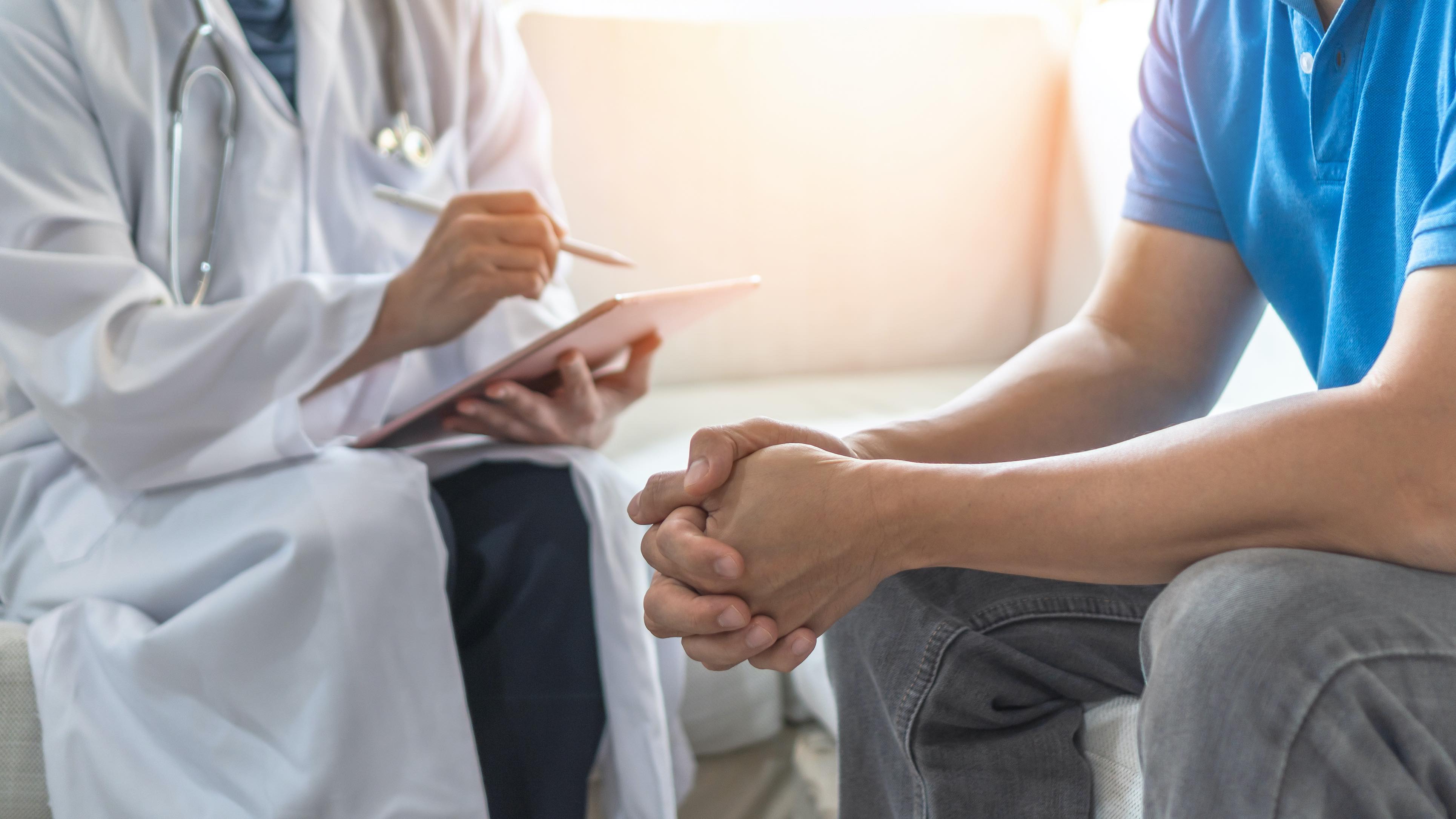 The doctor came in. I was preparing for the horrible news when he asked me, "Do you have a migraine? Because all your tests were negative for a stroke. We are 90% sure you had a hemiplegic migraine."
I was overwhelmed with relief and confusion: in 32 years I had never had a migraine like that. It didn't even start to hurt my head until an hour later (which then lasted three unbearable days).
Soon, the doctor gave me a referral to a neurologist, handed me my discharge papers, and sent me my happy path.
Of course, this led me to furiously investigate these types of migraines. It turns out that they are basically identical to experiencing a stroke, but they do not usually have long-term consequences. Medical professionals can't even determine if you have a stroke or not without proper testing.
Like a stroke, these migraines can become so severe that they lead to total paralysis or even coma. You may also experience side effects for days or weeks.
For me, my mental cognition was confused for days afterwards. He was mixing words in a blurry fog.
Luckily, I talked to a neurologist. According to my family history, as I had never had migraines with any of these symptoms and my overall health told me I would probably never have any other.
So even though I currently have a clean health bill, my mortality felt very real and very frightening.
And while it's a cliché, being close to losing it all gives you immense clarity about what matters most in life. Death purifies your mind; it shows you what is important while eliminating all desires for meaningless things. You have let go of your ego and you are left with the raw truth.
These philosophical reflections, of course, were aggravated by the fact that we were in quarantine for weeks.
More confident than ever, I knew the answer to the question, "What the fuck does that matter?"
With tragedy comes clarity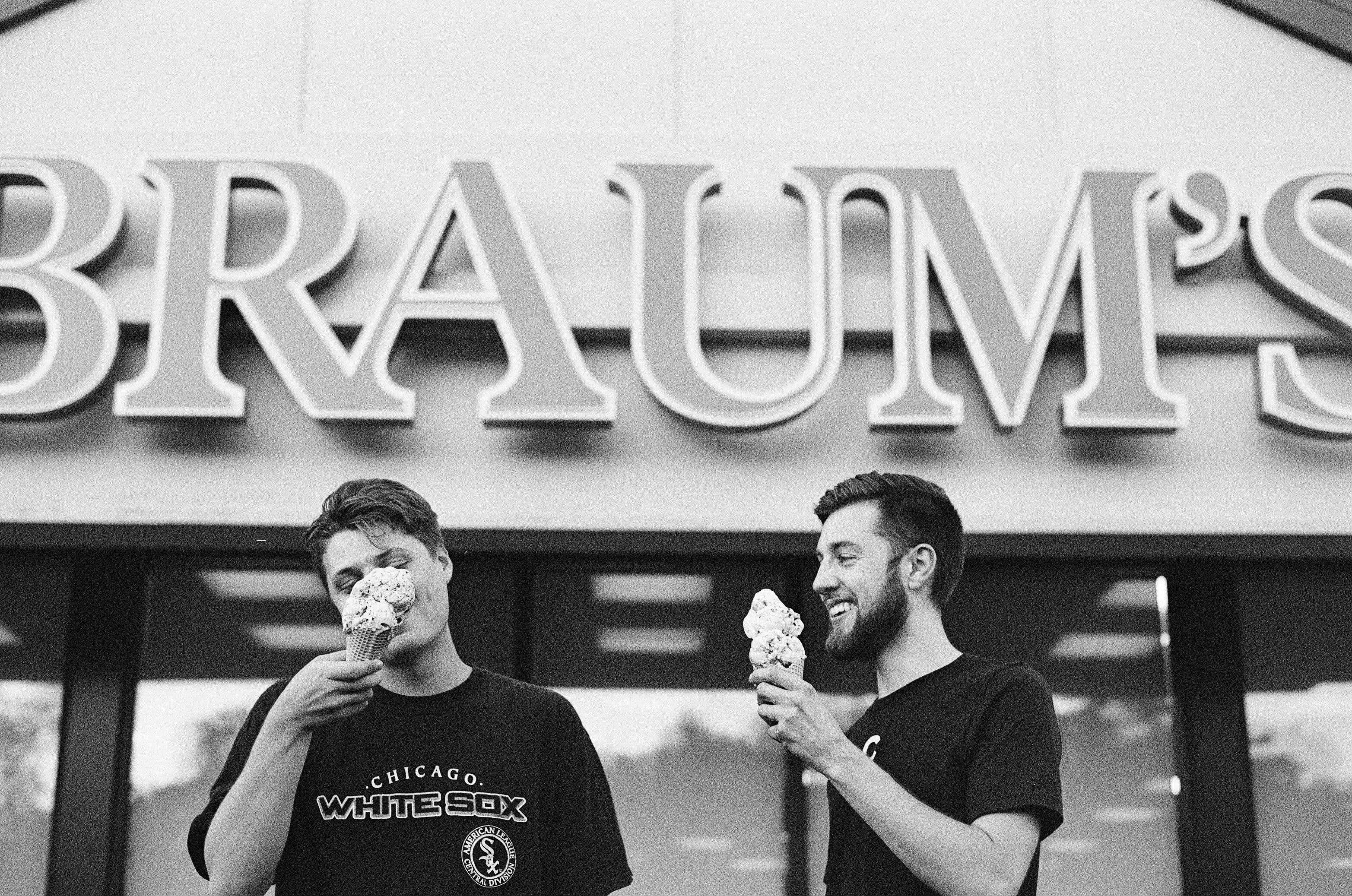 What mattered most to me was the human connection.
I wanted to hold my wife in my arms and look her in the eyes. I wanted to sit down with my dad and listen to his stories about Greece and working for his old company … even though I had heard them a dozen times before.
I wanted to go on a field trip or play a night out with some friends. I wanted to teach my nephew something new.
And my God, did I feel the burning passion to explore the world again? I know everyone says, "traveling teaches you a lot," but for me it really does. I am largely who I am today thanks to all the amazing people I have met through my business and personal travels.
I couldn't stop thinking about standing in front of new people to help them transform their own relationships.
Right after the experience, I texted my close friend Jason about making a series of documentaries where we traveled to interview people. We would then teach them to make stronger connections, develop their sense of self, and find calm through meditation.
This instinctive need to reconnect with others made me realize … everyone else in the world must feel the same!
My fear of health was a call for personal attention. What if the pandemic is a major global call for change?
The change we all needed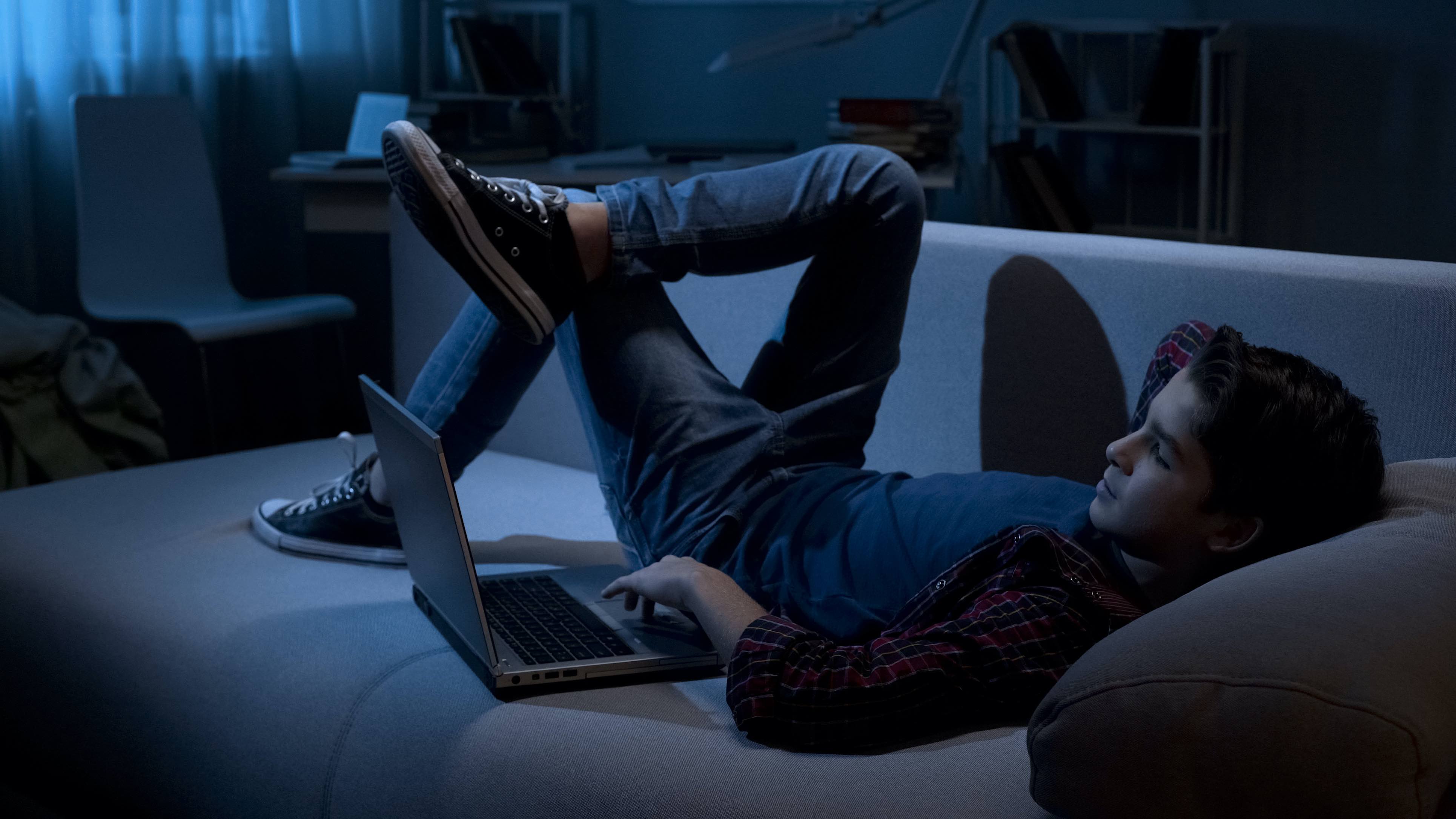 Deep down, we all know that we are supposed to be social and invest in our personal relationships. But there is a difference between to know something and really accepting it is essential for your life.
Over the last decade, I have been affected by how weak our society's connections have become.
The research is clear: our lack of encounter and connection with people is causing the worst mental health conditions. We are more lonely, isolated, anxious and drugged. We have fewer friends and less sex. Social media and automation have made it natural for us to be socially distant.
It has been done so badly that this has become the new norm. Being socially distant is arguably the biggest collective meme on the Internet. People post jokes like, "Are you talking to someone? No, I'm watching The Office for the seventh time.
I've been trying to teach people for years that this attitude is no laughing matter.
Sometimes he felt hopeless. I couldn't imagine how we would escape this unstoppable trajectory.
Then this horrible virus happened. It's a disaster we wish it never happened in the first place.
Now that he's here, but … I see hope. I see the possibility of turning this darkness into light.
Because I see people coming together in the most beautiful ways. They are giving their money and time to strangers. They offer emotional support to anyone who needs it. And they connect with each other more often than not.
I've never spoken to my family, friends, and previous clients as much as I've done in recent weeks. It has been profoundly significant.
I know many of you feel the same way because there are no more antisocializing memes. In fact, all I see is people joking about becoming people in the caves without washing without the possibility of human contact, and how they can't wait to be back in society.
Life after a pandemic: a new hope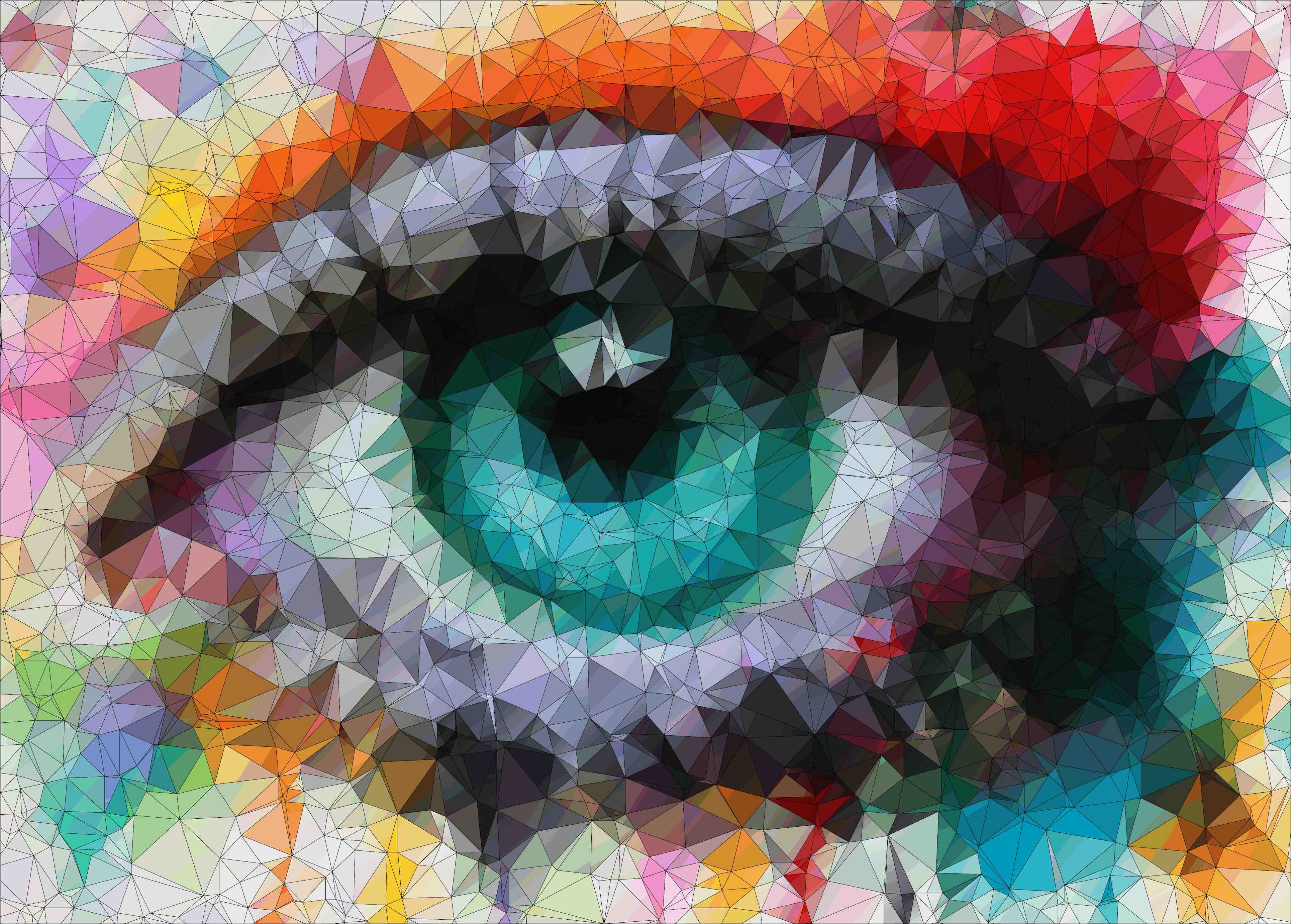 This goes back to my starting point …
Through tragedy comes clarity.
People don't come to me for help with their relationships when things are going well. They arrive after a rejection, a break, or a difficulty. These experiences make it more urgent for them to invest in their social connections.
My own traumatic moment ignited a fire inside me to reconnect with all sorts of people.
Now the same visceral reaction affects us due to COVID-19. Suddenly, everyone faces their own mortality and the mortality of their loved ones. And we seek human support at all times.
So even though no one wants to be in this reality, perhaps the lesson we can learn is that we need each other desperately.
No hilarious show will replace the feeling when you laugh so much that you cry with your best friend. No drink at the end of the night will replace the warmth of feeling truly accepted and cared for by someone you love.
Perhaps we can learn that awkward interactions with strangers should not be avoided, but should be done. hugged. Because through this discomfort, new relationships emerge that profoundly change our lives.
Maybe from now on, instead of devoting ourselves to our next vice, we can spend five minutes actually calling someone. Instead of making jokes about being antisocial, we can remember how shitty it was to be socially distant when all we wanted was to be socially close.
So hold on to that overwhelming desire you now feel for being with people. Please don't forget when things return to normal. Don't take your relationships for granted, big or small.
We use this situation as a global reset button to commit to a more connected way of life.
Sometimes we include links to online retail stores. If you click on one and make a purchase we may receive a small commission.

Source link