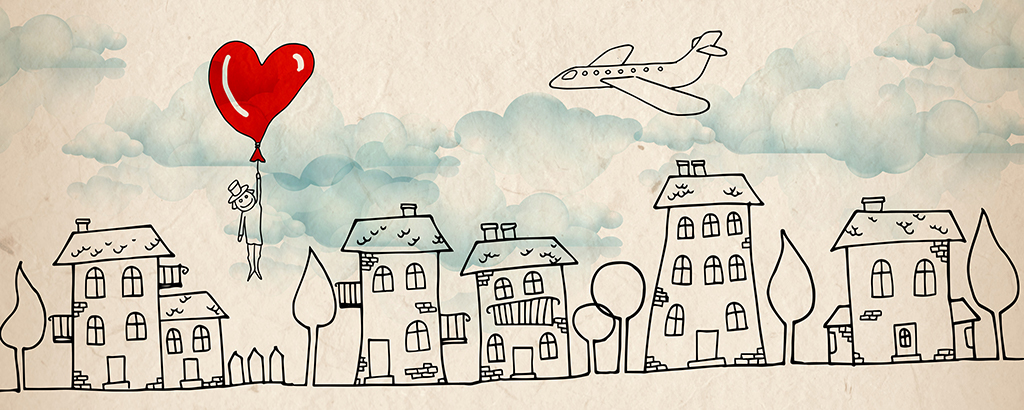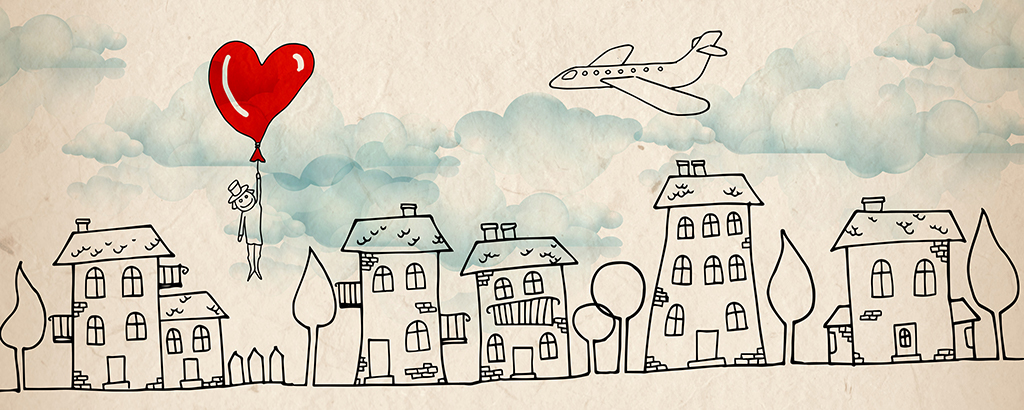 Raleigh, North Carolina, is a lush southern city full of beautiful oaks and vibrant life. It is a growing place that has not lost touch with its roots and charm. You will find interesting cultural attractions in this city, such as art museums, public gardens and live music. It's not hard to find fun places in Raleigh. While the potential for great dating is limitless, one wonders what the dating scene in Raleigh is like. Is this a city where you can find love?
Like any city, Raleigh has its ups and downs when it comes to dating.
Here is a window into Raleigh's dating scene.
Dating culture in Raleigh
The culture of dating in Raleigh reflects the general culture of the city. Raleigh is a traditional place where the "American Dream" it is in front and in the center. The city is neither large nor small, with just under 500,000 inhabitants. Singles who want to settle down and start a family will find many people looking for the same. The marriage rate for residents over the age of 15 is 46%.
Despite its relatively young population, Raleigh's family atmosphere makes the nightlife scene not as rugged as other cities.
Although it still exists, casual dating is not as common in Raleigh as in other cities.
Advantages of dating in Raleigh
Dating culture in Raleigh can be beneficial for some and disappointing for others.
If you are looking for a serious relationship, you have an advantage in Raleigh. There are many opportunities in the city that make it easier to meet other singles. While it's a bit more domesticated compared to other places, there are still some great bars and clubs for young singles to have a great night.
In addition, there are many live music venues, game bars and organizations to join singles. The city is also known for its exceptional selection of breweries.
Dating challenges in Raleigh
Dating in Raleigh is not always easy, and many singles face some challenges here. One is that the dating pool is limited. As a result, it may be more difficult to find someone outside of families and young professionals than the university audience.
Like any larger city, it may be difficult to find single people in an organic way. It may take more effort to meet new people and find out if they are single as well. These obstacles are not impossible to overcome. It may take a little more work to find the right person.
Tips for finding dating in Raleigh
If you are interested in going out to Raleigh, you can follow some tips and tricks.
The first thing is to meet people on a dating app or online, and then explore the city together. Meeting people in an app first makes it easier to make sure your dating goals align.
Another place to find the Raleigh bachelor scene is to go to a quick dating event. There you will find other people looking to go out. Singles groups or events are another great way to make connections in the city.
You'll find a robust dating scene if you spend some time meeting people.
New to Raleigh? No problem. Create a new account on the free dating site Mingle2 today and find out about your appointment.
┉┉┉┉┉˚ ༝ ┉┉┉┉┉˚ * ❋ ❋ ❋ * ˚┉┉┉┉┉ ༝ ✧✧ ༝ ┉┉┉┉┉˚ * ❋ ❋ ❋ * ˚┉┉┉┉┉ ༝ ✧✧ ༝ ┉┉┉┉┉˚ * ❋ ❋ ❋ * ┉┉┉┉┉ˉ
This article is an opinion of the writer. Don't forget to share, like and comment. Thanks ♥


Sometimes we include links to online retail stores. If you click on one and make a purchase we may receive a small commission.

Source link