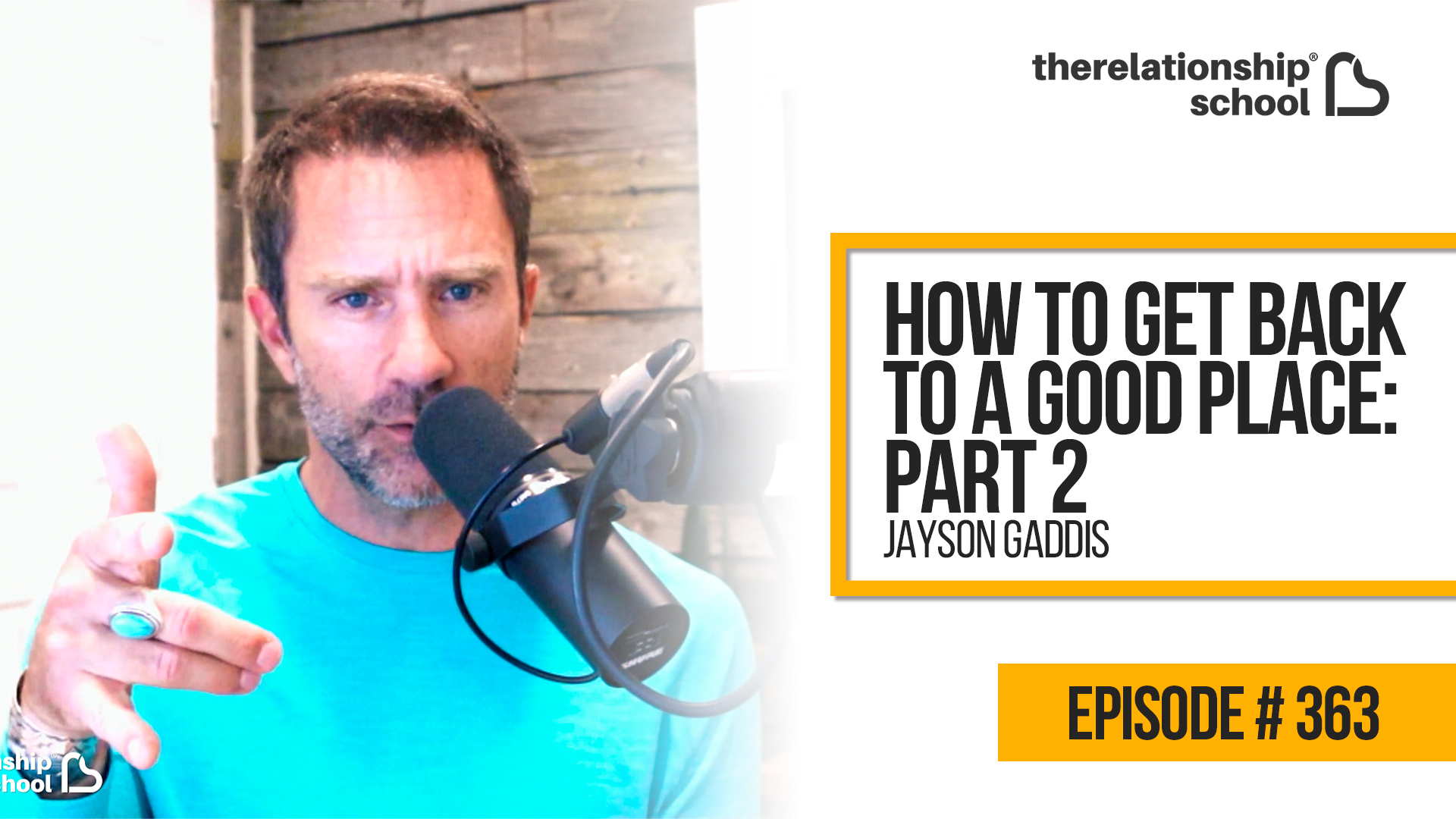 Last week we explained how to get back to a good place.
This week we continue with the second part.
As humans, we cannot avoid conflict. We all say and do things we regret later … and it's very easy to start blaming the other person when you're upset.
But there is one thing you can do, and it is detailed in my book, Reach Zero– start the repair process. I talk about it in this week's episode, and even more in the book, so you'll want to listen to the podcast for a few things and then order the book for tons more depth. The book is now available, so check it out and let me know your thoughts!
Useful links:
Listen to more podcast episodes


Sometimes we include links to online retail stores. If you click on one and make a purchase we may receive a small commission.

Source link