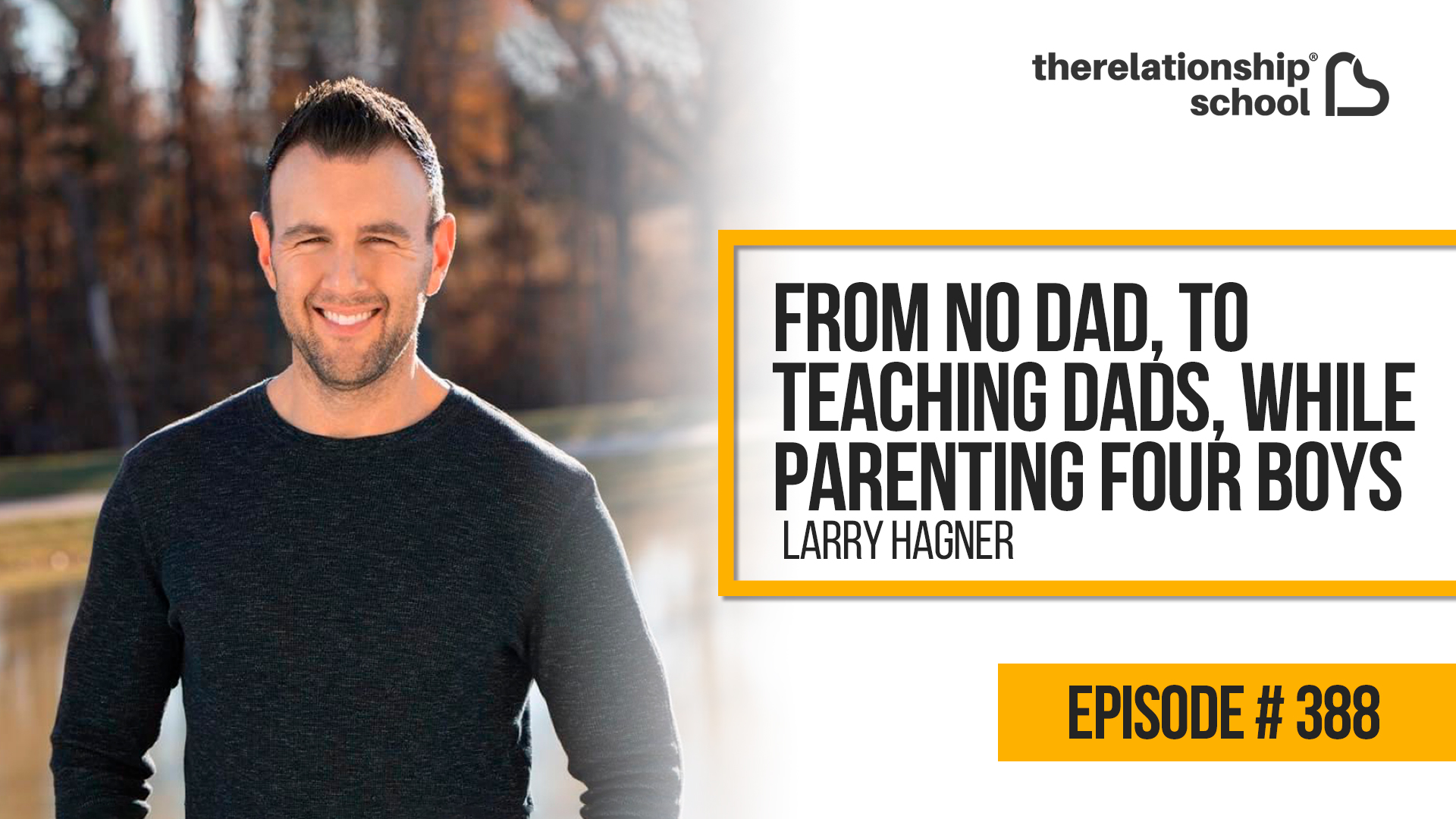 How do we raise boys to become adult men with whom we want to have a relationship? In this week's episode we connect with Larry Hagner, founder of @thedadedge and father of four.
Larry shares her unique childhood story and delves into the challenges and rewards of raising children differently in a culture that tells them to hide their feelings, absorb them, and not be relational.
Listen to learn how to raise your children with more connection, curiosity, and psychological security.
Useful links:
Listen to more podcast episodes


Sometimes we include links to online retail stores. If you click on one and make a purchase we may receive a small commission.

Source link