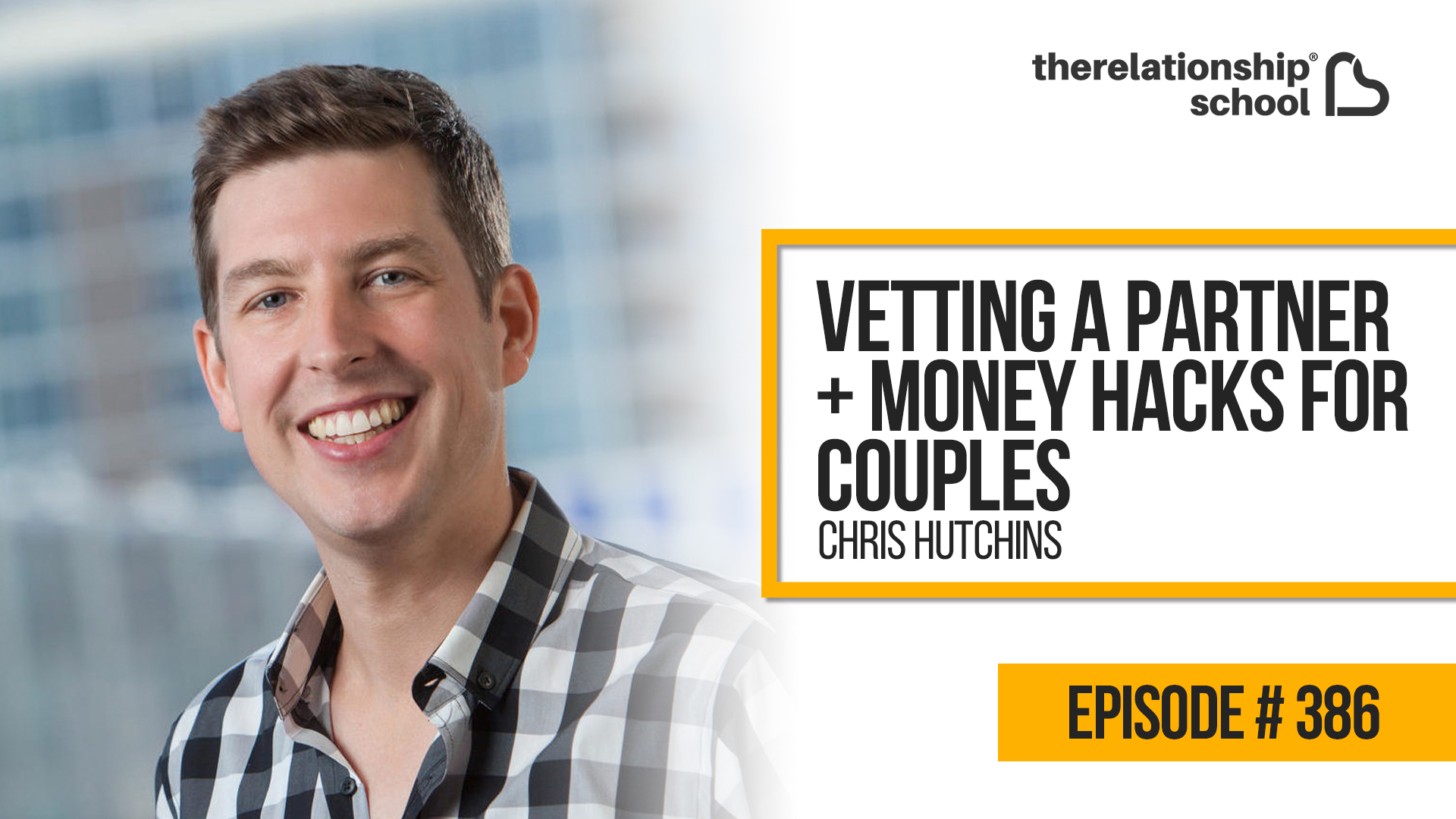 There is no doubt that it is difficult to get to the same financial page with your partner. There are likely to be differences in mindset and approach, but that doesn't mean you can't create a plan.
In this week's episode, I connect with the extraordinary hacker of life, Chris Hutchins, who is full of advice and wisdom.
Also, have you ever considered taking a trip around the world to "veteran" a couple? Chris did just that.
Listen.
PermissionPermissionPermissionPermissionPermissionPermissionPermissionPermissionPermissionPermissionPermissionPermissionPermissionPermissionPermissionPermissionPermissionPermissionPermissionPermissionPermissionPermissionPermissionPermissionPermissionPermissionPermissionPermissionPermissionPermissionPermissionPermissionPermissionPermissionPermissionPermissionPermissionPermissionPermissionPermissionPermissionPermissionPermissionPermissionPermissionPermissionPermissionPermissionPermissionPermissionPermissionPermissionPermissionPermissionPermissionPermissionPermissionPermissionPermissionPermissionPermissionPermissionPermissionPermissionPermissionPermissionPermissionPermissionPermissionPermission
Useful links:
Listen to more podcast episodes


Sometimes we include links to online retail stores. If you click on one and make a purchase we may receive a small commission.

Source link