More and more women are trying online dating, so today I'm going to give you some secrets about online dating that you can use.
It all started with this –
Reader's question:
Carlos – What is your opinion on social media and relationships / dating? The Internet in general.
There are so many things to do today! Should there be limits? If so, how do you make sure you keep both?
Is there anything you think is completely out of bounds? Thanks!
– Caitlin P.
---
CARLOS TALKS ABOUT ONLINE DATING:
Thanks, Caitlin, for a great question …
Yes, in our day, we have new challenges that we have never had before.
After all, in the days of the first settlers, pilgrims rarely had to return home after beating the butter to check and see if Abraham had updated the status of their relationship on Facebook.
Or if Beatrice had just washed her clothes on the rocks of the river.
We could debate how things were better – or worse – then, but it would only be academic.
After all, social media and online dating have come to stay.
So there are some pros and cons to using social media and effectively navigating the tricky waters of dating websites and online dating, and how to keep your relationship alive in the age of the years. everyone knows everything.
Here are 7 secrets you should know: Online dating tips for the 21st century …
Secret # 1: Beware of Facebook and the envy of social media
In a new study, up to one in three people who use social networks like Facebook experience feelings of jealousy and envy after spending time on these sites. We call this new syndrome "Facebook Envy."
With the increasing use of social media as a basic communication tool, there is growing evidence to suggest that there may be a correlation between how often a person uses social media and a direct connection to mental health issues. .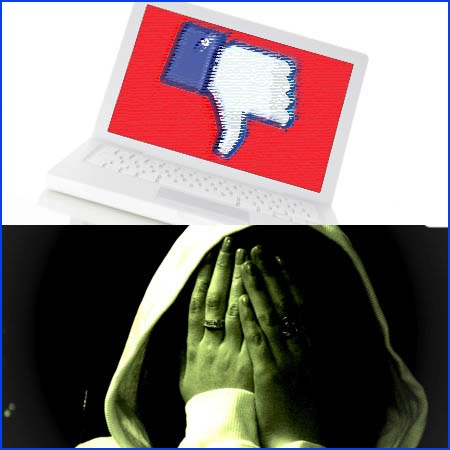 The fact that a large percentage of people check Facebook before getting out of bed in the morning is an indicator of the social pressure and anxiety that has been created.
Women who looked at posts or photos related to family happiness or physical attractiveness experienced "Facebook envy" more often.
Therefore, it is worth noting that you will be tempted to see other people's posts as real accounts of your quality of life, without really seeing all the negative things that happen to them.
Don't let these beautiful pictures of your girlfriends with your boyfriends or husbands get you down.
They can have a good relationship, but they also have their problems and difficulties.
Secret no. 2: Don't reveal too much online
It is often very tempting to update your status daily and comment on every post that someone posts.
There's a reason we feel so free to "express ourselves" online, and that's it illusion of insulation.
This is where we feel that we are not really responsible for our words and opinions.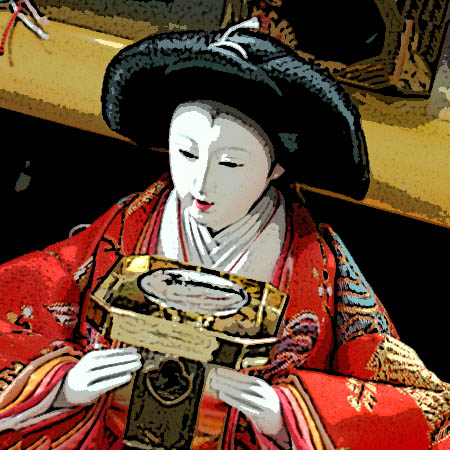 Check out the comments left in most YouTube videos if you need any evidence. Yeah Al that sounds pretty crap to me, Looks like BT aint for me either.
So when you post online, remember that:
A) It is permanent – forever. Until they wipe out the internet, I guess.
B) It is visible to everyone. You don't want your next potential employer to see your comments, no matter how much you think they are your opinions.
So keep most of your comments to yourself, no matter how tempting it may be to express your thoughts on something you read.
Remember the crude saying my father shared with me, "Opinions are like the last ones, son. Everyone has one."
Secret no. 3: If you're going to use an online dating service, use THREE.
Yeah Al that sounds pretty crap to me, Looks like BT aint for me either go "all in" as my poker teammates say.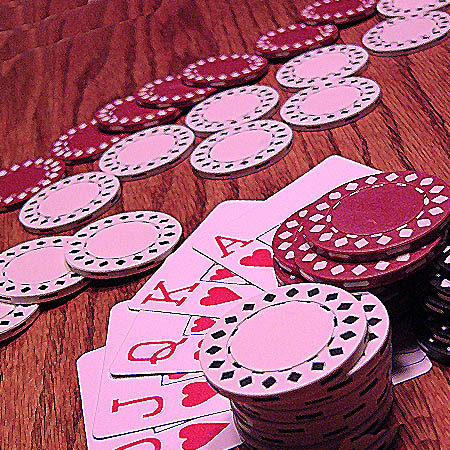 Here's why:
If you use more than one service, you will multiply your group of men available for huge factor. And since it's a numbers game anyway, it's a good idea to change the odds in your favor.
If you use a variety of services, you'll find that works best for you. One of them will naturally suit your style, be it match.com, Eharmony, Plenty of Fish or others.
If you have more options, you won't feel so unmotivated if you have a downfall in service. Remember my motto: multiple appointment streams! You want so many possibilities to work in your favor, and that makes it less likely that you will give up or that your attitude will worsen.
Secret # 4: Healthy boundaries mean a healthy perspective
Look, I know you will. You know you will too.
What is"?
Inevitably, you will search for your date on Google. You can't help it.
You shouldn't try this either, because it's a losing battle.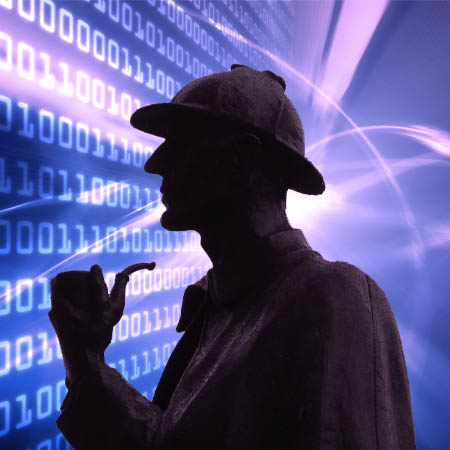 However, before doing so, there are a few things to keep in mind:
Remember: the story you think you're watching it's not the whole story. Sure he can enjoy porn (sorry, women, all men do), but that doesn't mean he's a bad guy. He's … normal.
If you intend to look for it and find something that alarms you, first of all

make sure

you are really seeing something for or about HE. The Internet is global, and you've probably noticed that there are a lot of people with any name. So make sure before you make a fatal accusation.
Remember: it probably will too Google you. So think about the "story" you could imagine from that. It will help you keep that in mind when reading yours. In fact, you can suggest a little "social review" if you find a guy you like, where you share information about your past on the Internet.
Secret 5: Watch out for signs of a possible scammer
As much as I would like to present only the bright part of the fun of online dating and the use of social media, it is clear that there are many scammers.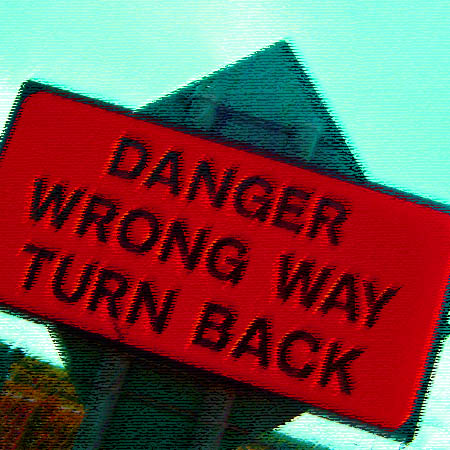 Here are some warning signs to keep in mind:
Look for a lot of bad grammar and weird mistakes in your language
Most scams are people who do not speak English with their words translated – bad. Therefore, they are quite easy to detect in large chats or emails.
Falling in love a little

too fast
Beware of scammers trying to move your relationship too fast.
Women tend to be victims of thieves posing as big, distinguished boys, while men are often tricked by thieves posing as younger women.
– Any mention money this seems a bit out of place
Needless to say, if he talks about money – yours or his – in a way that makes you suspicious, cut it short and even report it.
Secret no. 6: Keep your private information out of bounds on any online dating site or social media site
It is very easy these days for someone to come and plunder your privacy simply by removing information from your social media platforms, Facebook, Twitter and others.
So keep your privacy as "non-personal" as you can.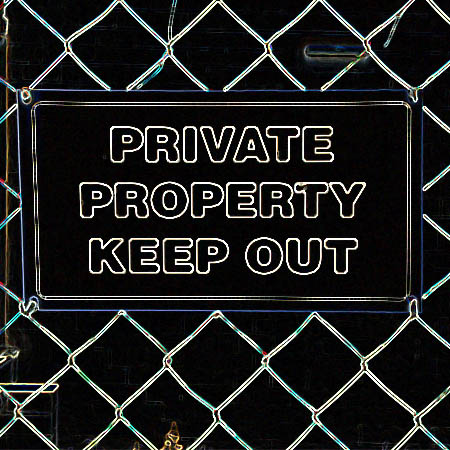 You also want to control the amount of information you reveal on any online dating website, as well as your online dating profile.
Avoid any specific location, or any details about your address, family members, etc.
As a culture, we have become a little tired of the concept of privacy, especially with a new one hacker attack or another foray into our privacy by governments and corporations. But it still is possible keep at healthy online profile if you only use a few fairly simple tips.
Secret no. 7: If you need help using online dating successfully, get it …
It's easy to turn the wheels and get nowhere, and then guilt the online dating service, or even a social networking platform for this lack of success.
Unfortunately, this can be bypassed-but not unless you're a techie who knows what he's doing.
make sure get training to help you succeed when using online dating sites. It will shorten the time it takes to succeed and make sure you have the success you deserve.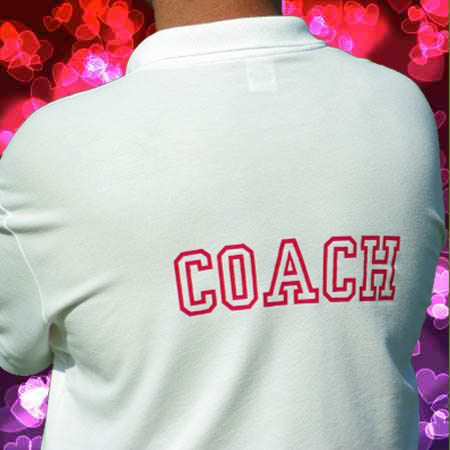 Not just training, but learning the secrets of how men think.
In fact, you can easily read any man and understand what is happening to him, if you can read their signals.
I just put the finishing touches on a new program that can give you that understanding in just a couple of hours and that will last a lifetime.
If you really want to understand men, go here and learn to read their signs: click HERE now
UPDATED ON 9/30/2021


Sometimes we include links to online retail stores. If you click on one and make a purchase we may receive a small commission.

Source link